- empowering lives · changing tribes -
Become the person
that you keep telling yourself that you are.
Guidelines to clarify what you want to achieve. Goals are usually long-term and represent more global visions such as "protect children's health" or "ship items faster."
Objectives are more specific, measurable, and have defined completion dates. They outline the "who, what, when, where, and how" of reaching the goals as strategic steps to attain the identified goals.
Do you keep telling yourself that you'll get started and yet even when you do, things stall out? Let's address the real world roadblocks that may be stifling greatness.
Every present has a future. Each moment can be the next step forward. There is a way to get what you want, and we can help build a path to that future.
The Possibilities are Endless!
There are so many reasons to be positive about the future opportunities in countless industries. Let's get you, your skills and your dreams aligned with the opportunities right in front of you. How would you feel right now if you knew that you were on your way with a clear vision of the future.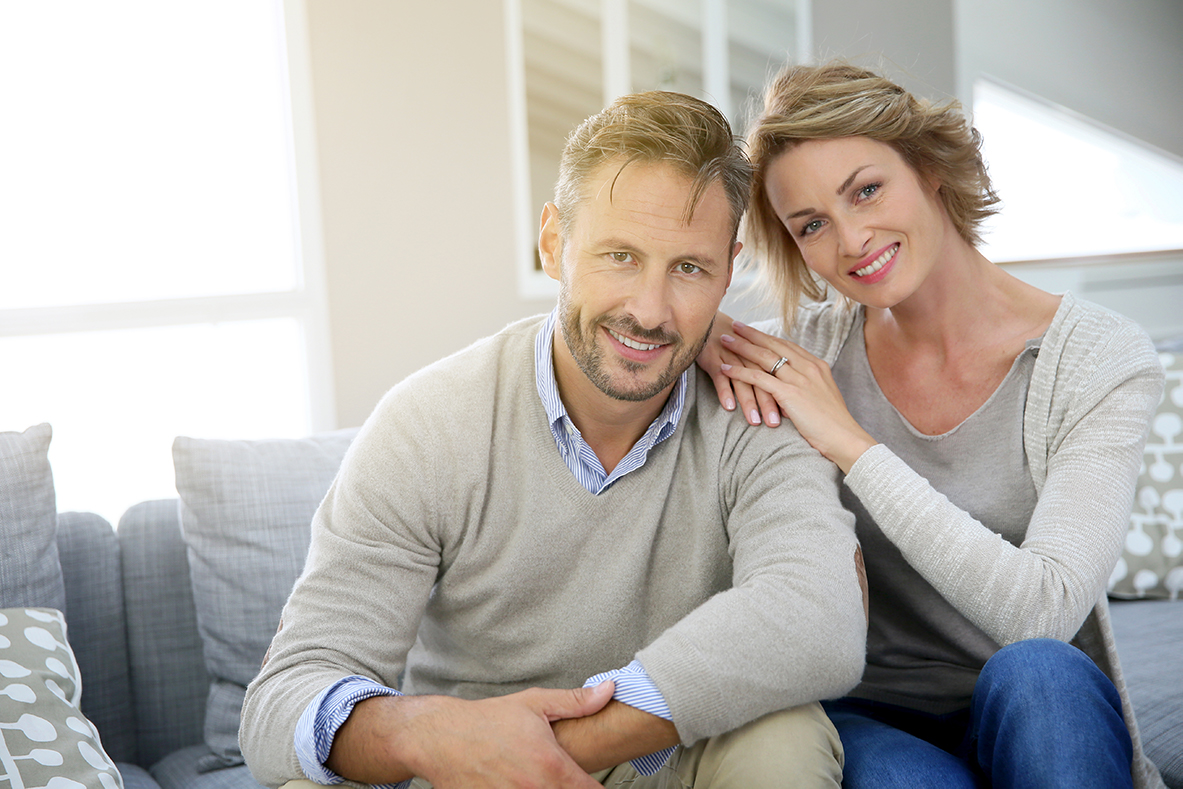 Maybe you need a push into your next "Something Great". Perhaps you first need help getting really clear on exactly what you are doing and how. Either way, this process will turn your dreams into reality in a positive, successful way as quickly as possible.
Nothing is more lethal to forward momentum than uncertainty, being tied to the past & a lack of action.
If you're here, and still reading, you need a push.
Here is what we need to do:
1. Get you really clear on exactly what you are doing and why.
2. Unplug from past behaviors, habits, and doubts.
3. Using our proprietary method, we'll build the roadmap to a clear path forward, and support your success along the way.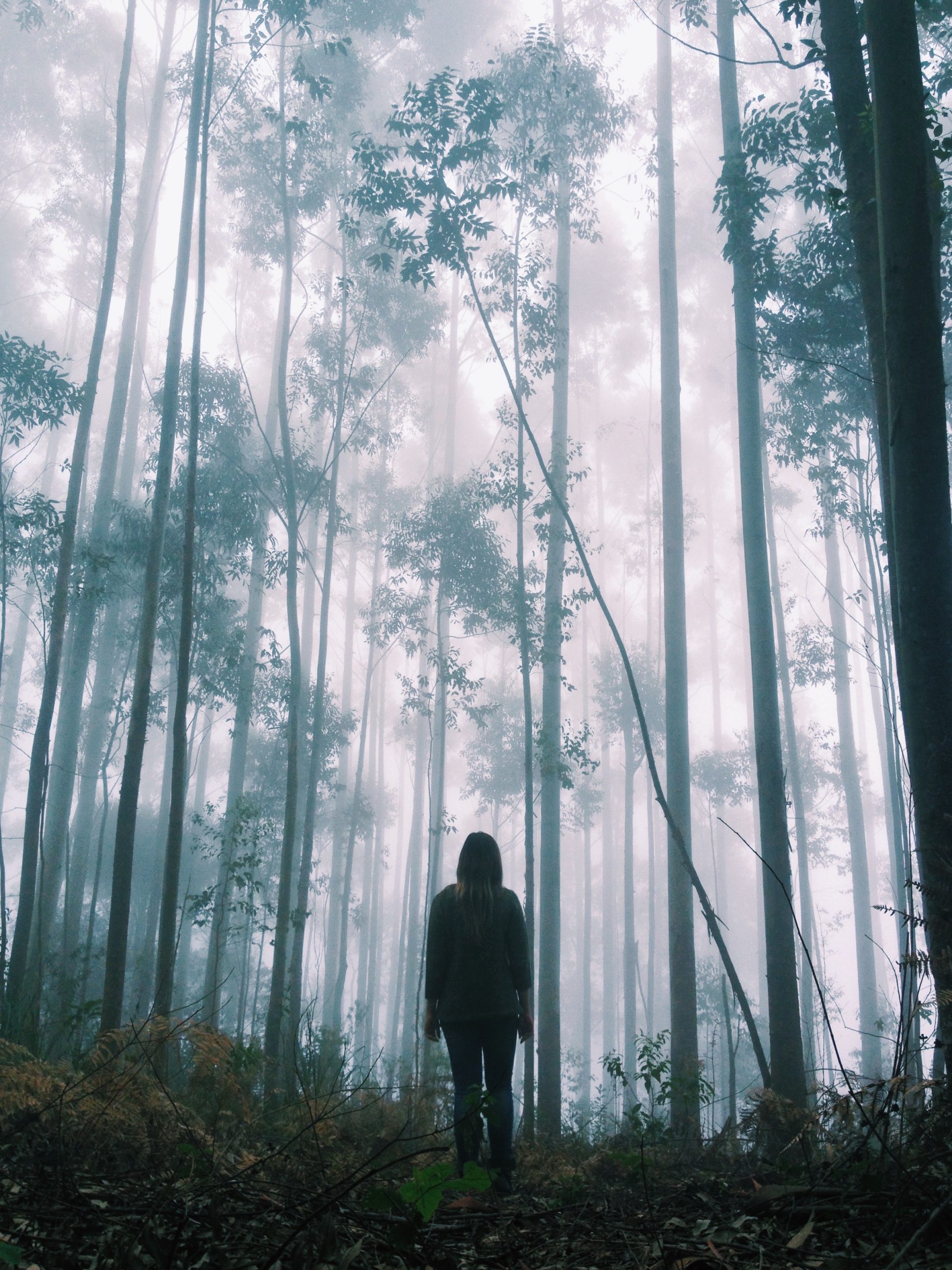 Get moving toward a better version of you.